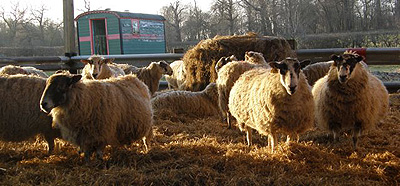 In the barns ~ morning light.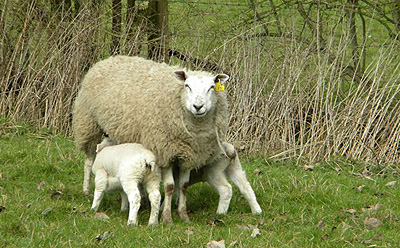 Mother and tow healthy lambs ~ photo by Holly Jarman.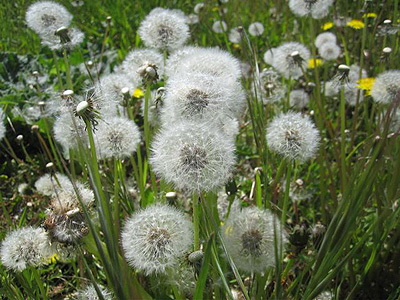 Dandelions in the pastures.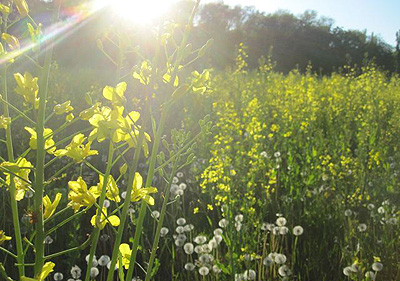 Mustard planted for winter bird seeds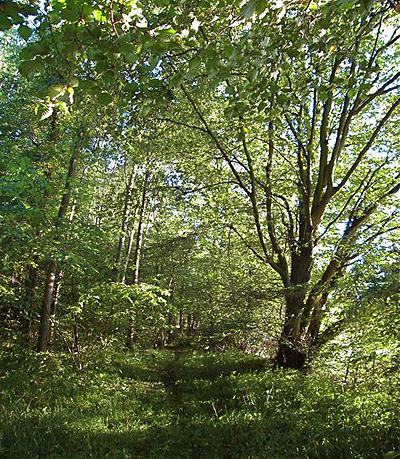 Spring morning.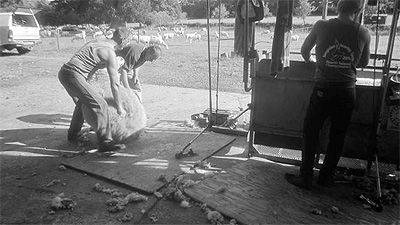 Shearing crew hard at work on the farm - each sheep takes the team about 55 seconds to shear.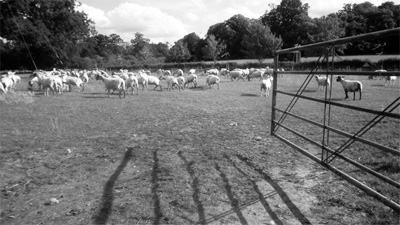 Turn out after shearing.